COMIC DRAMA; 1hr 37min
STARRING: Josh Radnor, Elizabeth Olsen, Zac Efron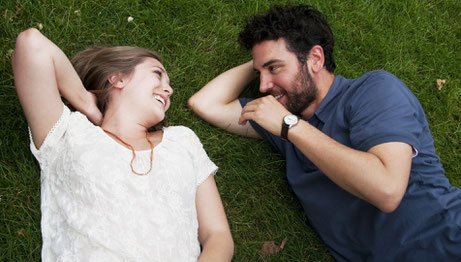 Bridging the gap: Olsen and Radnor
As 35-year-old New York City college admissions advisor Jesse, Josh Radnor — the writer, director and star of this sentimental journey — has a teddy bearish openness. It immediately sells him to 19-year-old Zibby (Martha Marcy May Marlene 's Olsen, garden-fresh) when Jesse visits his old Ohio college to honour a retiring professor (Richard Jenkins).
After Jesse returns to New York, he and Zibby connect through classical music and old-fashioned, pen-to-paper letters. She, being 19, is up for anything; he is wary of the 16-year age gap. If anyone's heart will be broken, you suspect it will be hers, so blithely naïve is her assurance.
Approached with less finesse, it could be soggy or cute but for all the ingenuous waffle, Liberal Arts is a movie of astute dialogue and optimistic ideas. Each character has a different angle to offer (Allison Janney as a ball-busting cynic and Efron as an irritating flake are two of them), while a crowd-pleasing Radnor is never afraid to pause for thought.