DRAMA; 2hr 19min (French with subtitles)
STARRING: Anne Dorval, Suzanne Clément, Antoine Olivier Pilon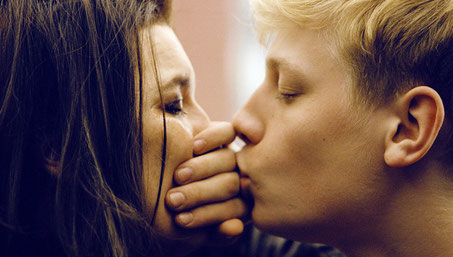 Die hard: Dorval and Pilon
Forty-six-year-old Diane "Die" Després (Dorval) and her 15-year-old son, Steve (Pilon), are partners in defiance. The deck is stacked against them — she's a skint widow and he's foul-mouthed and ADHD-plagued, banished from a detention centre for being a destructive menace. Die loves her boy as only an indulgent maman can but Steve is a prize butt-pain and a roll-out of disasters, and sassy go-at-lifer though she is, Die can't cope with his elemental meltdowns. Which is where Kyla (Clemént) mercifully comes in.
A fellow casualty from across the street, Kyla is as outwardly repressed by an unexplained trauma as Die is defensively brassy. Strip away her halting speech, however, and the mouseburger neighbour morphs into a spitfire. The trio finds solace in each other but it's bound to be a teetering balance.
French-Canadian writer-director Xavier Dolan's charged ensemble plugs dutifully away at their overtaxed characters in this award-winning A-B-C of affliction: Mommy never holds back from the gutsy resilience of dealing with harm done, day after screechy, abrasive, soul-sapping day. A noble salute to authenticity or souped-up, neuro-soap? Either way, it's hard work.